Serenata Flowers: Your Ideal Partner for Flower Deliveries to the UK
Why you should use Serenata for UK flower delivery
Serenata Flowers is a distinguished online florist with a rich history spanning over two decades. Established in 2003, the company began with a handful of flower shops located in the heart of London. As the e-commerce landscape evolved, Serenata Flowers astutely shifted focus to the digital space, building a robust online presence to reach a wider customer base. Over the past 20 years, they have grown exponentially and emerged as one of the leading e-commerce flower retailers in the UK. Serenata Flowers is celebrated for their wide variety of high-quality blooms, competitive pricing, and exceptional customer service. Their commitment to the blend of traditional floristry with modern e-commerce dynamics is a testament to their adaptability and customer-focused approach, solidifying their place as a trusted name in the industry.
Unsurpassed Quality and Range
As an Australian online florist, we appreciate the importance of selecting the ideal partner for international flower deliveries. Serenata Flowers provides a broad selection of fresh, premium quality blooms acquired from top-tier growers across the globe. Their assortment includes classic roses, exquisite lilies, exotic orchids, and vibrant sunflowers, perfect for all occasions - birthdays, anniversaries, or simply to brighten someone's day.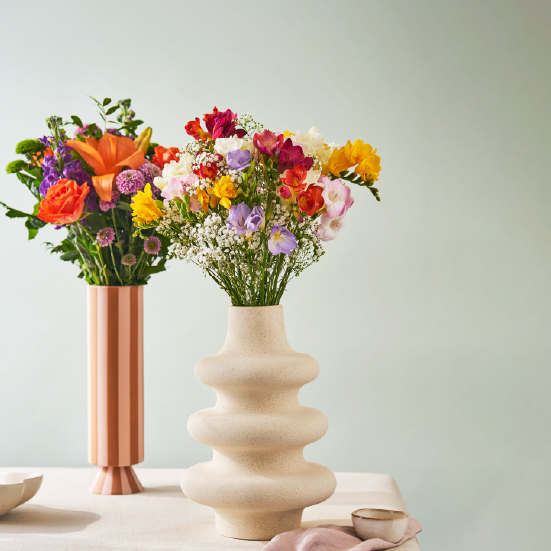 Affordable Prices and Complimentary Shipping
An outstanding advantage of choosing Serenata Flowers as your UK florist is their competitive prices. They provide beautiful, fresh arrangements at various price points to accommodate any budget. Plus, Serenata Flowers offers free flower delivery 7 days a week, including Sundays, ensuring your loved ones receive their flowers promptly without extra shipping charges.
Skilled Florists and Exceptional Customer Service
Serenata Flowers prides itself on a dedicated team of professional florists who curate each bouquet and letterbox flowers with precision and a keen eye for beauty. Their extensive knowledge and passion for floristry shine through in every stunning arrangement. Complementing this artistic flair is an unwavering commitment to customer service. Their responsive support team consistently goes above and beyond to ensure that every interaction, from order placement to delivery, is smooth and enjoyable. Trust Serenata Flowers to turn your flower-sending experience into an unforgettable one.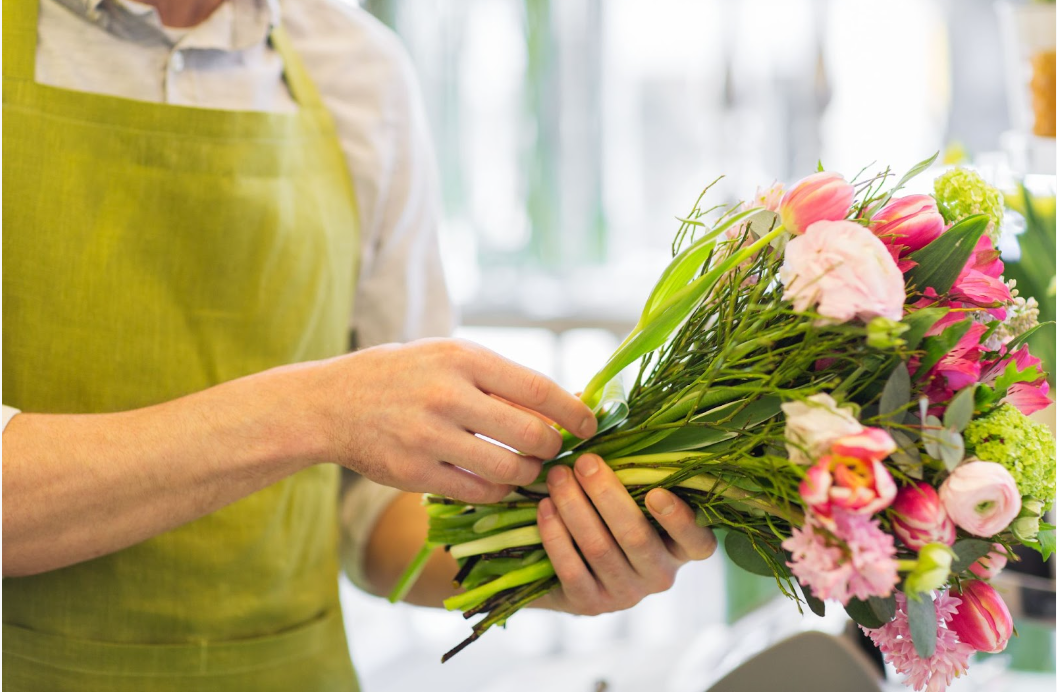 Prompt and Trustworthy Deliveries
In our fast-paced world, prompt and reliable flower delivery to the UK is essential. Serenata Flowers takes pride in offering a variety of delivery options to meet your needs. Their next-day delivery service guarantees your flowers arrive fresh and stunning, just as intended. Furthermore, Serenata Flowers is an excellent choice for major seasonal events like Christmas, Valentine's Day, Mother's Day, and Easter, helping you stay connected with family and friends abroad. Delivery is available nationwide in the UK, including England, Scotland, Wales, Northern Ireland, and all major cities like London.
Eco-Conscious Practices
Serenata Flowers, as an environmentally-conscious company, strives to reduce its carbon footprint. They collaborate with growers who adopt sustainable farming methods, and recycle and minimise packaging materials to lessen waste. By choosing Serenata Flowers, you're not only sending a stunning gift but also supporting a company that prioritises environmental responsibility.
For sending flowers to the UK from Australia, Serenata Flowers is the top choice. With their outstanding quality, affordable pricing, skilled florists, reliable delivery options, and eco-conscious practices, you can trust that your international flower deliveries will be handled with the utmost care and precision. Experience the Serenata Flowers difference today.